What I can suggest
Solving problems
Solving problems with an existing web product.
Continuation of development
Evaluation and continuation/completion of the product, after a failed collaboration with another devs.
From scratch
New product development from A to Z.
How I will SOLVE your problems
Communication
Communication is key. I always stay available to my clients on Upwork/Slack/Skype/Email/etc. Any questions should be discussed.
Tasks
Their formulation and solution. Having extensive experience in development, I am always ready to share my vision of the optimal solution. To fix tasks and progress, I prefer to use Trello. If there is a problem, we discuss it.
Deadlines
I try to comply, because I value the time of the client and my own. If there is a problem, we discuss it.
A few words about me
I am a Bachelor of Engineering in the field of information technology and for more than 12+ years I have been helping small and medium businesses by designing and developing WEB products for them. Many of them helped to significantly improve efficiency and increase profits.
Experience in launching and developing my own Internet startups (online magazine; store; booking system) allows me to better understand the wishes of customers, be responsible for the result. And look at the tasks being solved, in search of the optimal solution, from different sides.
And the experience of volunteering taught me how to plan well and work with limited resources.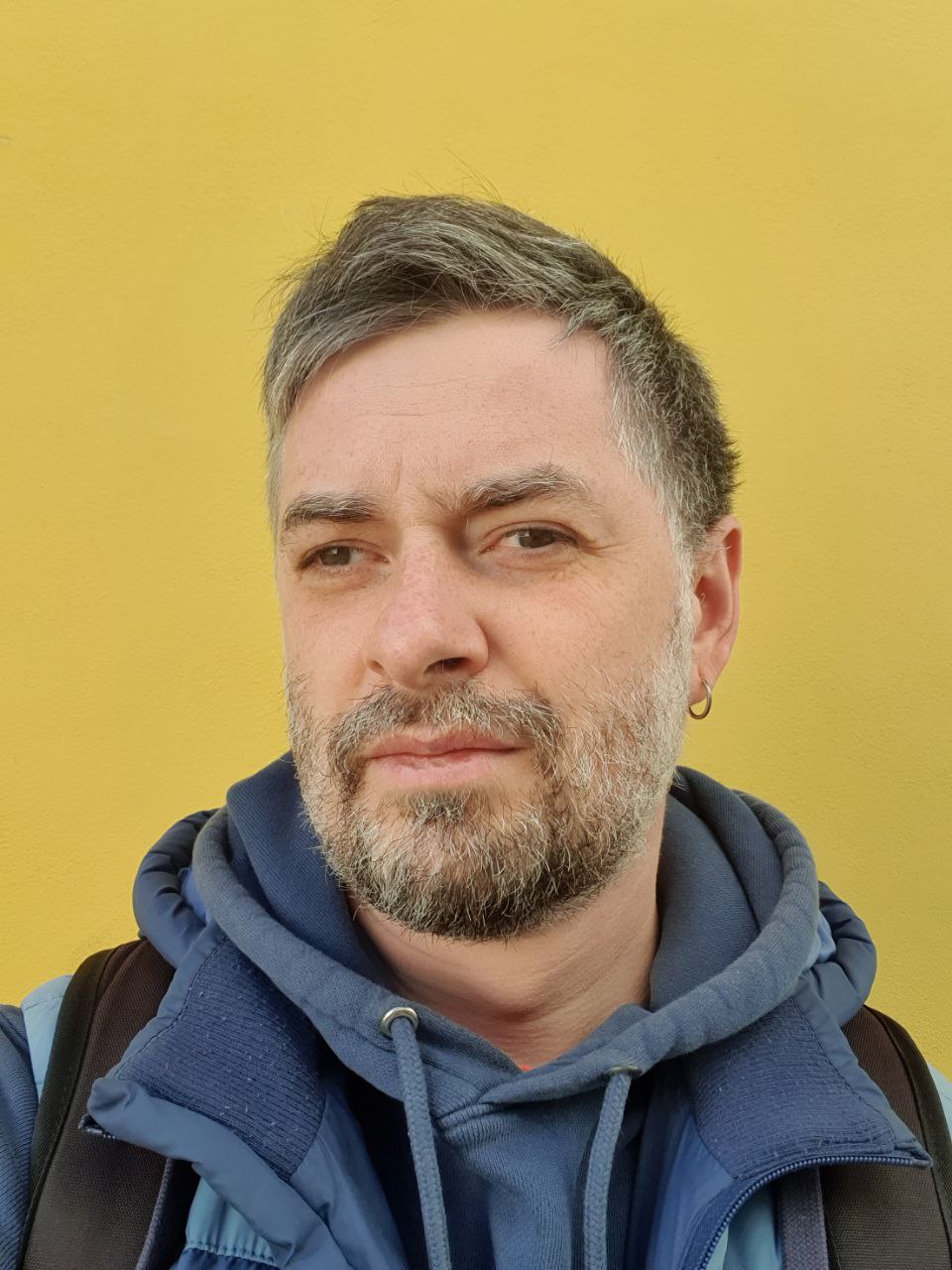 Technologies
I work with PHP + JS stack in different variations. For the new project I prefer (But the final choice of tools depends on the task):
on the backend: PHP 7/8 and Symfony, Laravel or Wordpress.
on the frontend, it's TypeScript (or JS) and Vuejs framework. As Material Design System - Vuetify.
Summary;)
And now write to me and together we will find the best solution for your problem!
I live in Warsaw, Poland and available on GMT+1 time